Here you can find the accreditation form for the 20th Neisse Film Festival online: www.neissefilmfestival.de/akkreditierung
Accreditation is free of charge for media representatives. For our planning, we kindly ask you to register by 19 May 2023. The accreditation can be collected in the entrance area of the Gerhart Hauptmann Theatre before the opening event on 23 May. Afterwards, it will only be handed out at the information counter in the courtyard of the Kunstbauerkino Großhennersdorf.
The Neisse Film Festival Leadership Team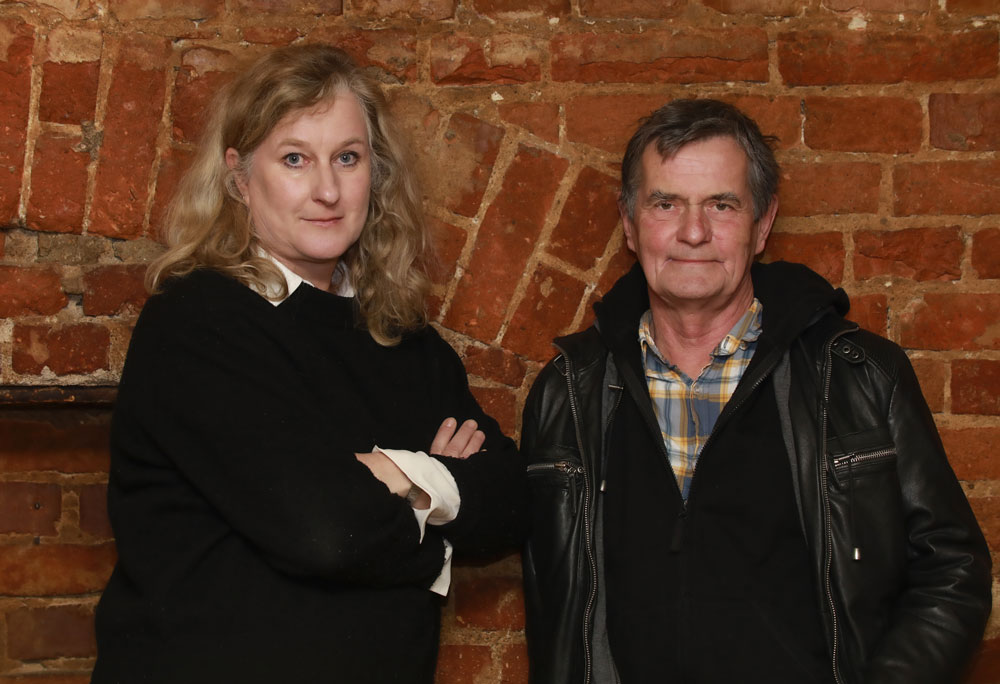 Download Picture 2 (Ola Staszel, Andreas Friedrich - © Rafael Sampedro)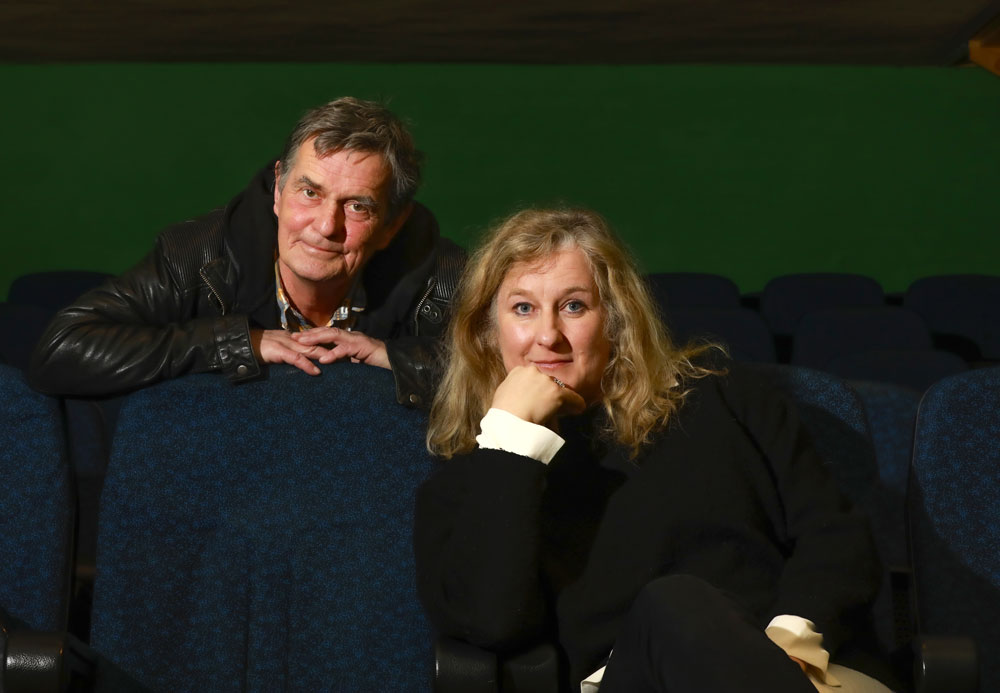 Download Picture 3 (Andreas Friedrich, Ola Staszel - © Rafael Sampedro)
The 2023 NFF Team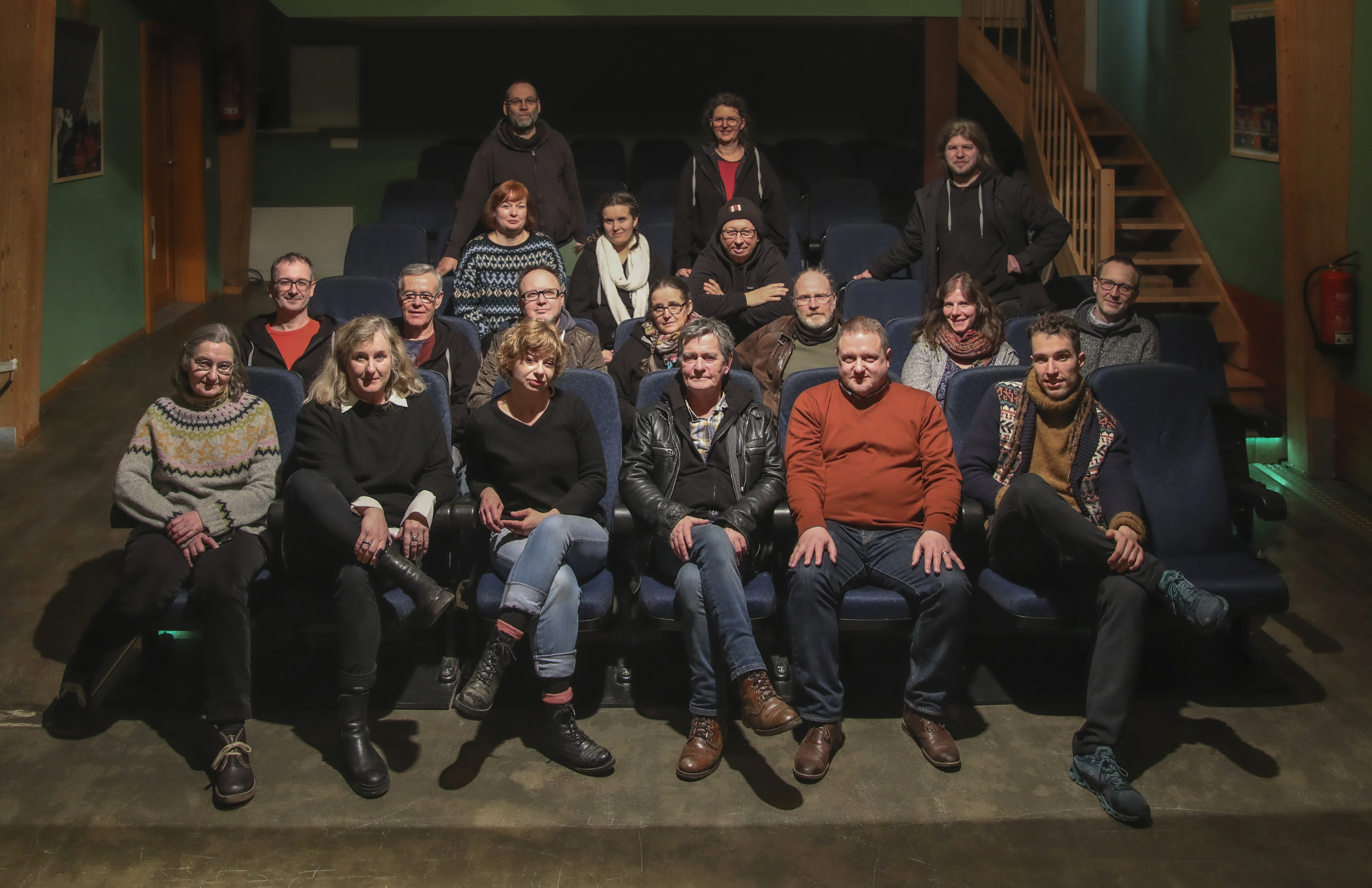 The Neisse Film Festival Logo
The NFF Logo may be used for press reports without consulting us for permission.
Every other usage is to be cleared with the NFF team.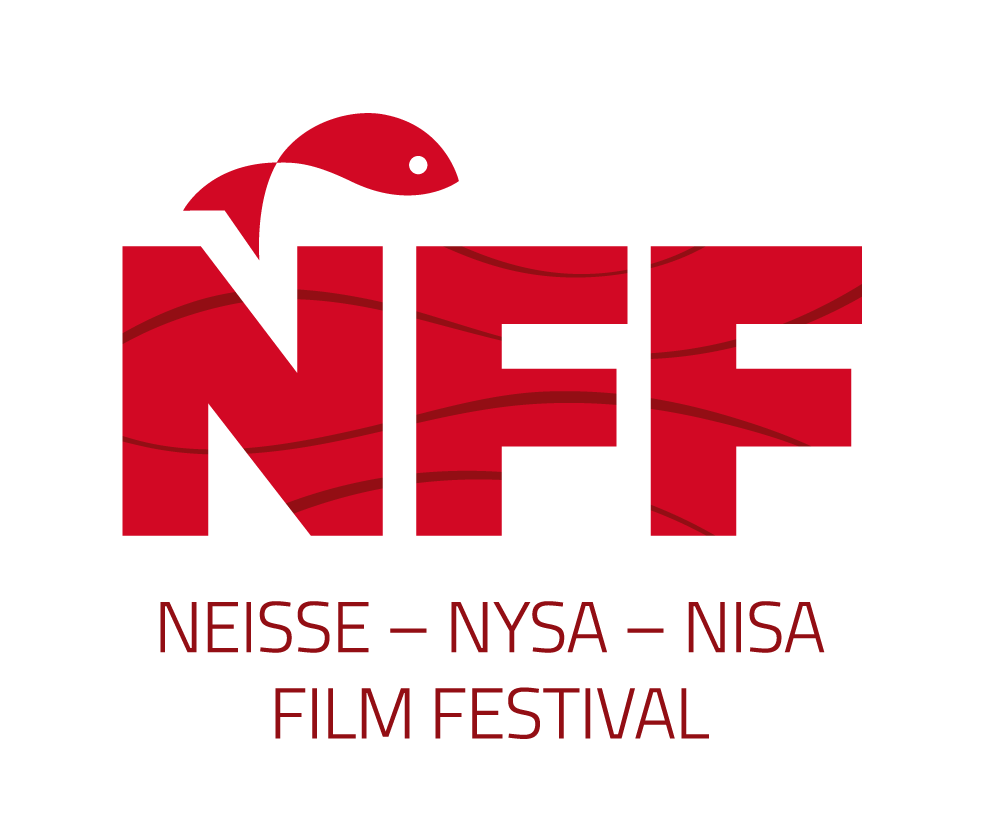 ► Download NFF Logo Package.ZIP (© KunstBauerKino e.V.)
---
Further photo material is available via Dropbox for downloading.
Unless otherwise specified, please use the following copyright notice when using NFF photo material: © Neisse Film Festival.